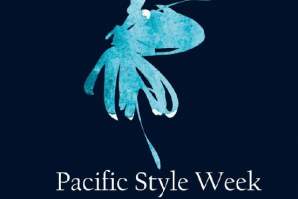 Place: VSUES
Greetings from Vladivostok State University of Economics and Service!
For the fourth consecutive year, the Week of Fashion, Style, and Beauty Industry of Pacific Region countries, known as Pacific Style Week, will be held in the end of April in Vladivostok. The event is organized by Vladivostok State University of Economics and Service with the support of local and regional authorities.
On April 22, semifinal and final of the XXIV International Contest of Young Designers "PYGMALION" will take place as one the key events of Pacific Style Week-2017. The Contest is a platform for promotion young talents, art creativity and fashion innovations of the vibrant Asian Pacific Region. The program of 2016 included the contest of more than 100 young designers from Russia, Japan, Republic of Korea and China.
We take great pleasure to invite you to participate in the competition of independent designers, creative teams and university students.