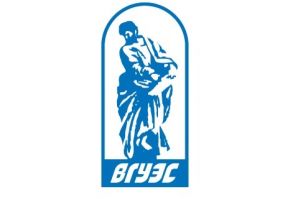 Every year the Government of Russian Federation offers an opportunity for international students to start or continue their education in Russian higher education institutions.
Through the system of Government scholarships, international students are exempt from paying tuition fees in VSUES.
In addition to tuition waiver, international students receive a monthly stipend and are accommodated at one of the VSUES dormitories with a minimum dorm fee. The candidate covers travelling expenses to and from the place of study and expenses for medical insurance on the territory of the Russian Federation.
The following programs are available for students at VSUES:
- Pre-university/preparatory faculty (for candidates with lack of knowledge of Russian there is an opportunity to study the language and main courses on the major)
Application period: February through May
Additional information about Russian Government Scholarship is available on a website of information analysis system "Russian education for foreign citizens" http://en.russia.edu.ru/
Deadline for submitting documents to Representative Officers of Rossotrudnichestvo in foreign countries: