We prepare students for success in school, career and life!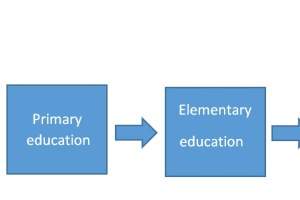 VSUES is only university in the Primorsky region which has government funding for all levels of education from preparatory school to university.
VSUES includes 12 Schools, Oriental Gymnasium, Primorsky Educational-Scientific Center for Gifted Children, International Linguistic School, Children's and Youth Sports School, Academic College, College of Service and Design, College of Arts and Technologies, International School of Hotel Management, Center of Additional Education "Academy of Professional Growth".
Today, the university offers a large variety of degree academic programs in the field of economic, humanitarian and engineering majors, Russian language programs for foreign students and other non-degree programs for international students. VSUES has great experience in the field of student exchange programs with partner universities.
Academic Programs:
VSUES Schools

School of Ecology and Environmental Management
School of Information Technology and Systems
School of Foreign Languages

- Department of Cross-Cultural Communications and Translations

- Department of Russian Language

- Preparatory Department for Foreign Students

- Department of State and Municipal Management and Law

- Department of Public Law

- Department of Theory and History of Russian and Foreign Law

- Department of Workforce Management and Industrial Relations Law

- Department of Philosophy and Legal Psychology

- Department of Private Law

School of Transport Processes and Technology
School of Design and Technology
High School of Television
School of Mathematics and Modelling
School of International Business and Finance
School of Economics and Management
School of International Marketing and Trade
School of Tourism and Hotel Services

VSUES branches: