The Primorye export potential was discussed at VVSU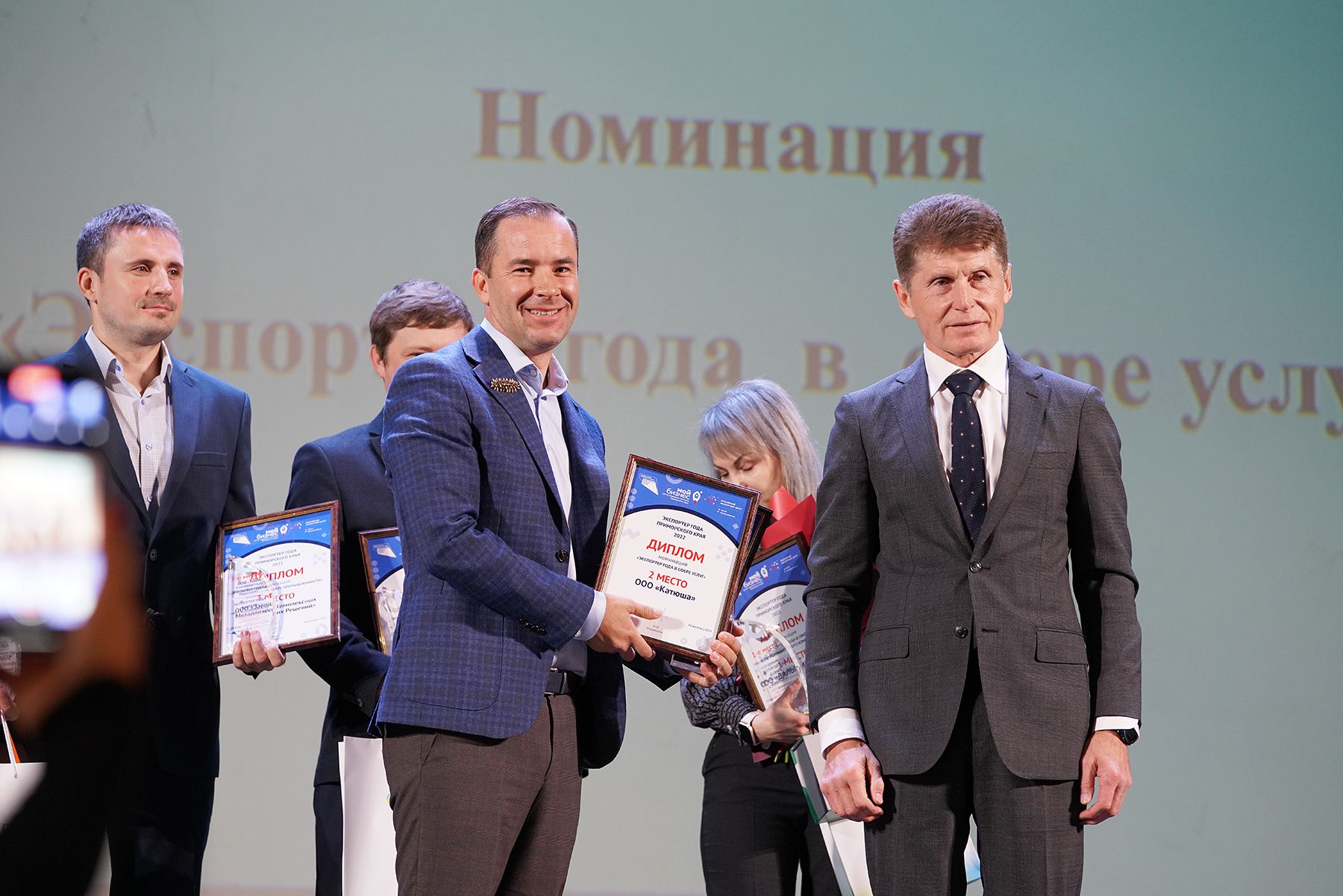 On 1 November, the IV annual «Primorye Export Potential Forum» was held at VVSU. Participants in the event included representatives of small and medium-sized businesses, large industrial enterprises and governmental authorities.
The Governor of Primorye, Oleg Kozhemyako, set the tone for all the work. In his opening remarks at the forum, he noted that a large number of transport and logistics routes pass through the region, and despite the imposed sanctions regime, business is finding ways of mutually acceptable trade terms.
The main topic of discussion among forum participants was the «turn to the East» in the field of exports and logistics. Executives, customs officials and owners of large trading companies were able to discuss modern unmanned cargo delivery technologies, the specifics of doing business with the Republic of Korea, and the relevance of foreign trade development during the plenary session.
The round table entitled «International Education in the Russian Far East» was a particularly important event for VVSU. As the moderator, director of the International and Cultural Affairs Department Petr Semin, noted, the usual tools of interaction with foreign students that universities used to use are now becoming ineffective, and cooperation under the new model is only to be built.