VVSU – partner of International competition for young performers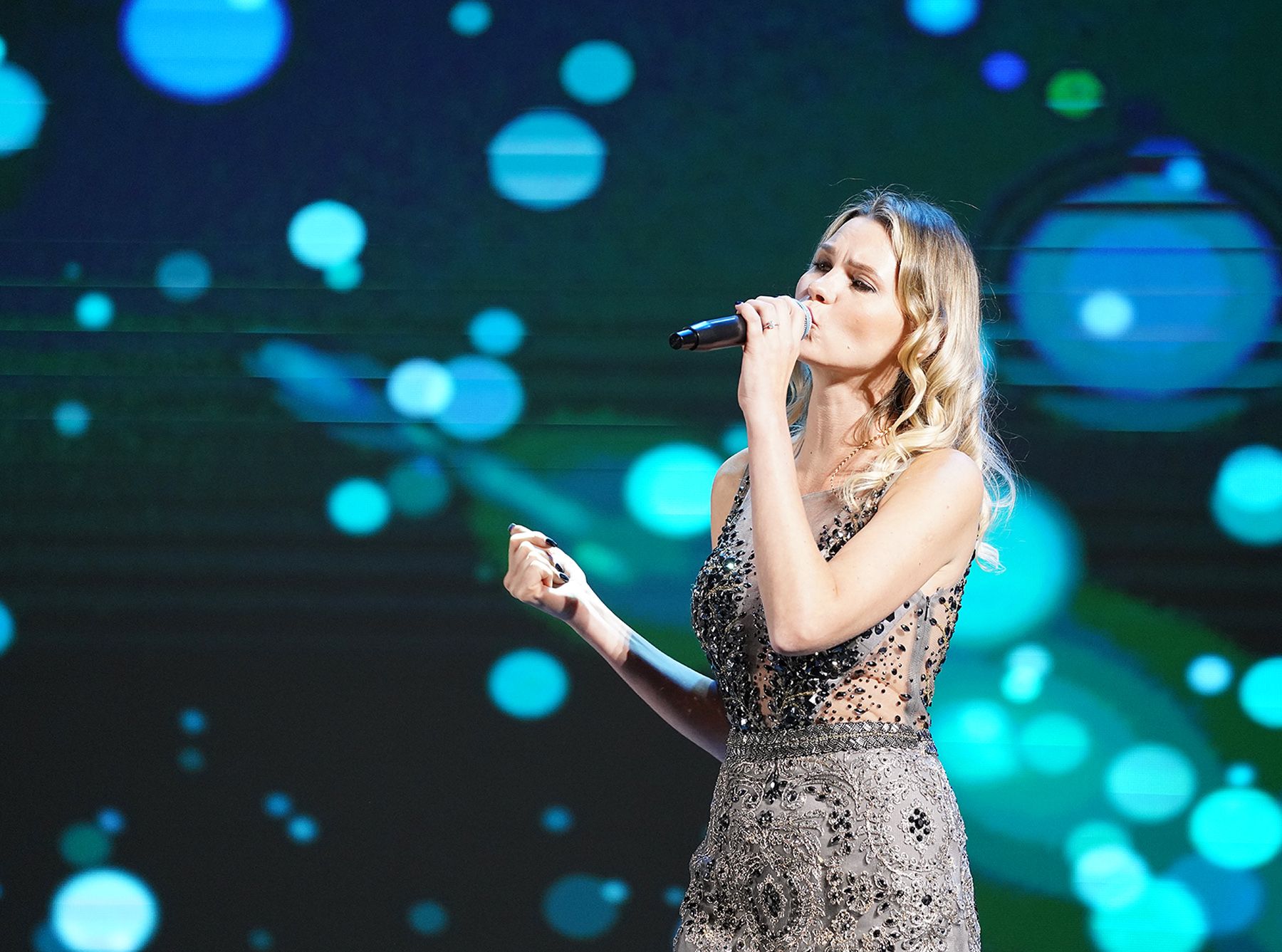 The Russian-Chinese music festival «Student Voice» is in its fourth year. The State Television and Radio Company of Jilin Province (China) and the seaside radio station «Vladivostok FM» organize the festival.
VVSU second year – partner of the international competition for young performers. This year «Student Voice» obtained the prestigious status of All-Russian competition, now young people from all over Russia could participate in the casting. Previously, the selection was only among singers of the Primorsky Krai.
After the first stage of the selection process, the brightest participants were chosen. The organizers held an additional off-line audition with them to get to know them better, ask questions and, of course, see the young performers singing live.
The final show was recorded in VVSU on the stage of the theater and concert complex «Underground». Darya Yurchenko, head of the vocal collective «Prestige», a specialist in the creative direction of the VVSU Youth Center, shared her opinion that this year many new persons, interesting and extraordinary soloists participated.