VVSU celebrates International Women's Day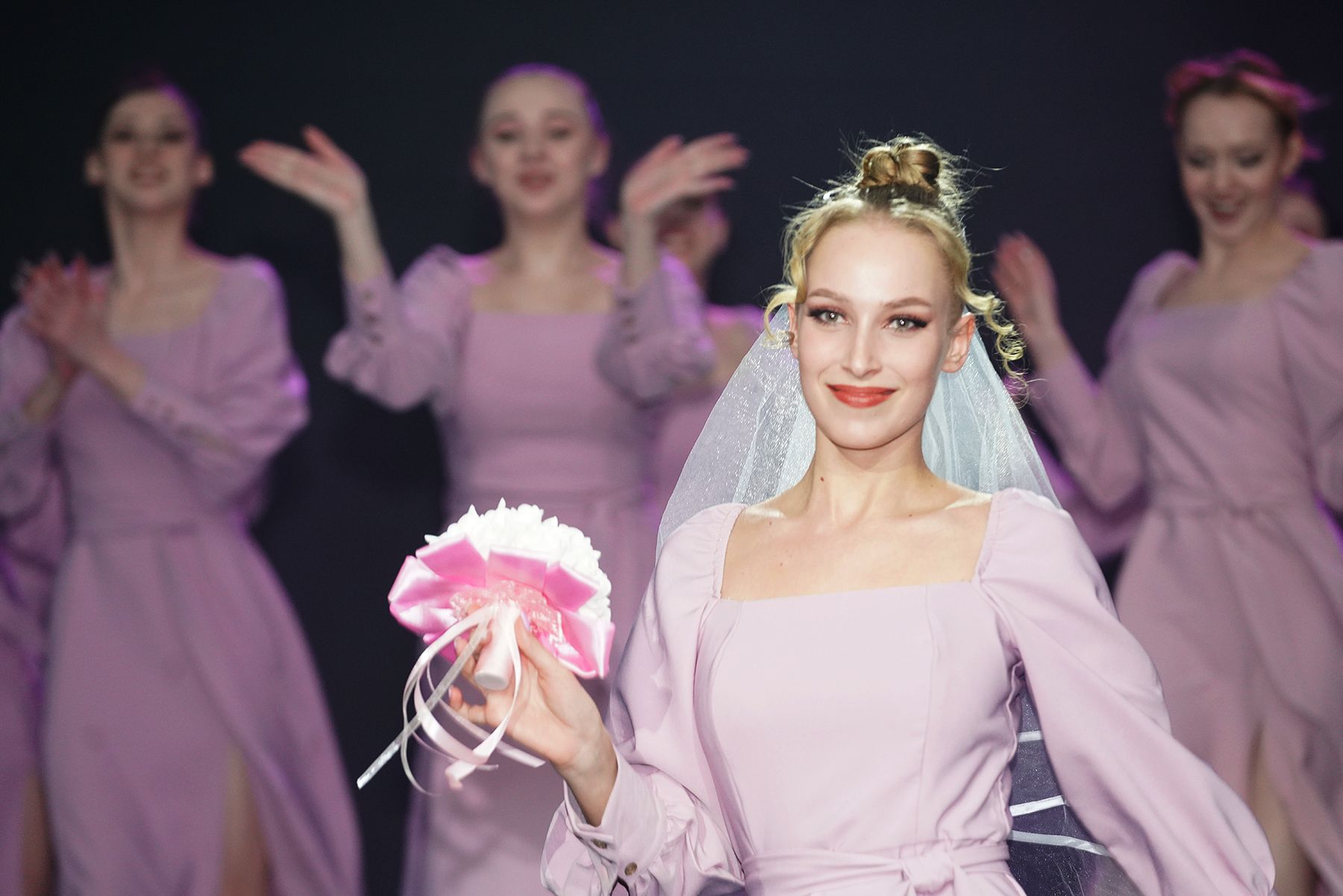 The morning of March 7 at VVSU turned out to be bright and warm. At all entrances to the university, girls and women were presented with tulips – a symbol of spring and awakening nature. Volunteers helped to arrange a small celebration, which lasted all day. The male part of the university made every effort to create a joyful atmosphere from the first minute.
The main event of the celebration was a big concert at the «Underground».
VVSU Rector, Doctor of Economics, Professor Tatiana Terenteva, addressed a message of congratulations to the beautiful half of the university:
– We live in a complex world, confined to men, but it is we, women, who change this world, creating a territory of love, happiness, success around us. We are changing ourselves, and this can be seen in the women who work at our university – cheerful, spirited, stylish, well-groomed. This external beauty corresponds to the inner content.
I wish you to rejoice and enjoy every moment of life, to enjoy the simplest things – reading good books, communicating with good people, traveling! Save up bright impressions, positive emotions! Love yourself! If you want to be happy, be happy!