The Rector of VVSU congratulates students with the new academic year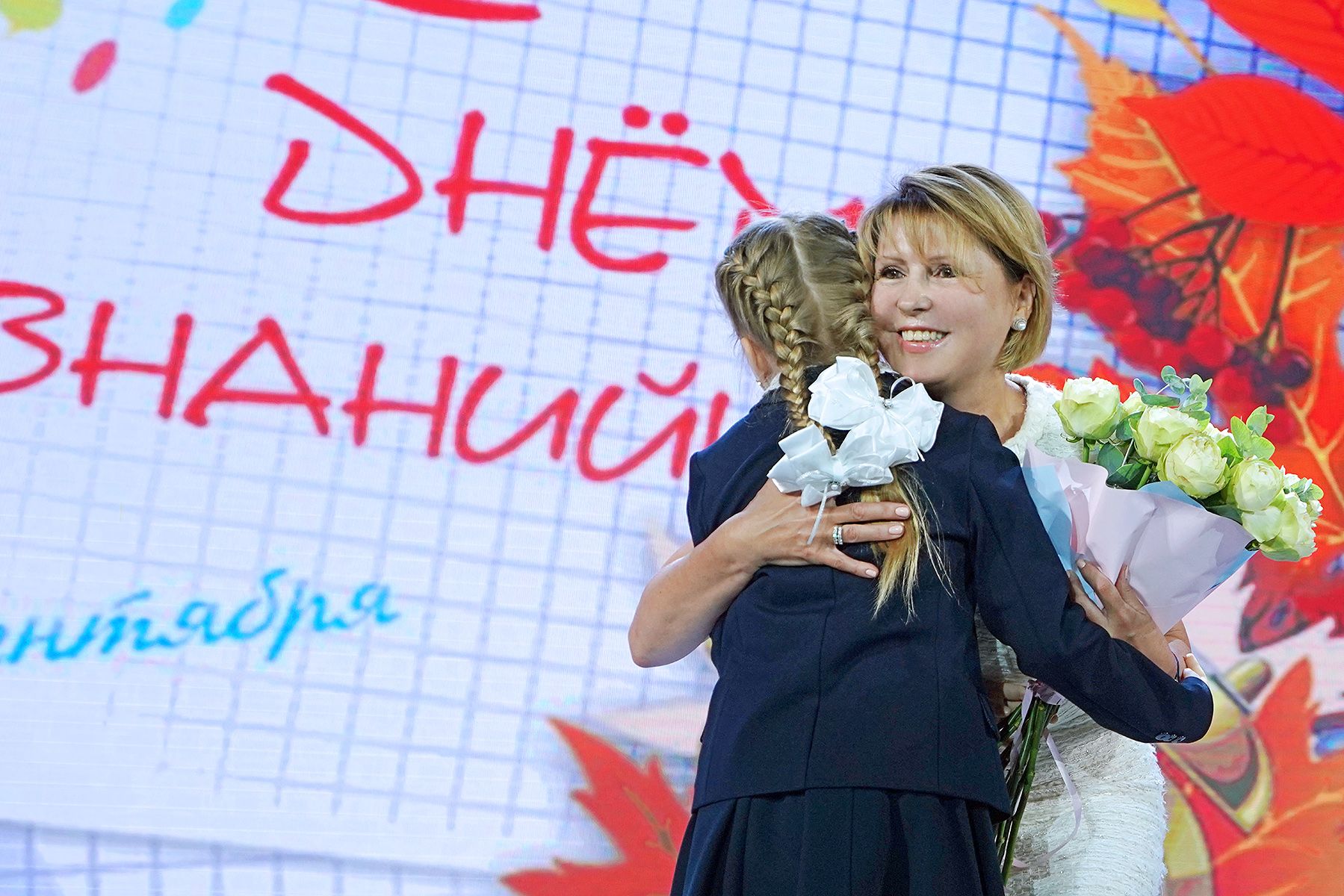 The rector of VVSU, Ph.D. in Economics has congratulated students, professors, and staff of the university with the start of the new academic year.
We are always excited awaiting for this day! We meet new students, who start their university life, learn about their future profession, and dig into interesting projects and new opportunities. We meet those people whom we know for a long time, and who take VVSU as home and true alma mater.
Every September we turn a new page in history of VVSU. I wish our university life would flourish and will be in full swing here in VVSU. I hope it would be full of happy events, creative ideas, and good results. I wish you all would follow your dreams and goals; I wish you would get stronger and build your career ladder.